Thank you for your interest in registering your school for the Global Etiquette Olympiad.
There are two methods to go about the student registration process:
Method 1 – Collect student data yourself and upload to our portal for ID creation.

Method 2 – Register as an affiliate partner with us and share your unique link with the students to register directly on the portal.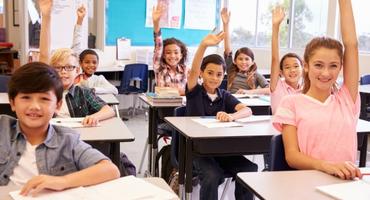 Proceed with Method 1 - Direct Registration
Direct registration is the traditional method where the school collects information and payments from the students within the school and passes it to GEO for account creation.
You may charge the students a maximum of INR 650 per registration. The school must pay GEO INR 550 per registration. INR 100 is set aside as the administrative fee for the school's effort.
Proceed with Method 2 - Affiliate Partner
This is a new method which makes it easier for schools to manage registrations. In this method, you register your school as an affiliate partner. Post registration you will be provided with a unique link that you can share with your students. Any registrations that come through your unique link will entitle you to a commission.