Here is the perfect solution…
A program on good manners which is offered in a video format to keep their interest levels high and in a way where they can start using the good manners immediately.

The Global Etiquette Olympiad, Handbooks and E-learning Courses are offered by the International Centre for Etiquette Research. www.icernet.org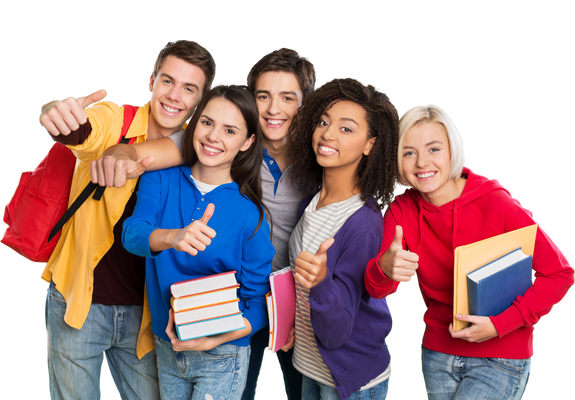 Who is the course for?
There are courses for students from grade 3 to 12.
Registration is easy and only takes a few minutes.
What's included in the registration?
Course access – 1 year
E-books on etiquette
Sample Olympiad Assessment
Olympiad Assessment
E-Certificate of Completion
Animated content for students from grade 1 to 4 to keep them engaged.
Footage based videos for older kids to help them relate with and use the concepts.
Why should I register my child?
Everyone agrees that our kids need to learn good manners. So we created a structured curriculum to help children learn it.
Here is what they will learn:
Children become more respectful and courteous.
Awareness of etiquette in various situations, helps them become more confident.
They develop a pleasant, cultured and respected personality.
The learnings compliment academic education and help the child's holistic development.
The best part of learning etiquette is that your child can start using the learnings immediately.
What is the course format?
The courses are self paced video courses that can be accessed through smart phones, tablets and computers. Each course is made up of 6 to 14 video chapters.
Ok! How do I register?
It's easy. Just click on the child's grade in the boxes below and follow the checkout process. It only takes a couple minutes.