Slide
The First Olympiad Dedicated to Etiquette Studies
GEO aims at equipping students with knowledge of international etiquette that will help them stand out as well mannered and cultured individuals, globally.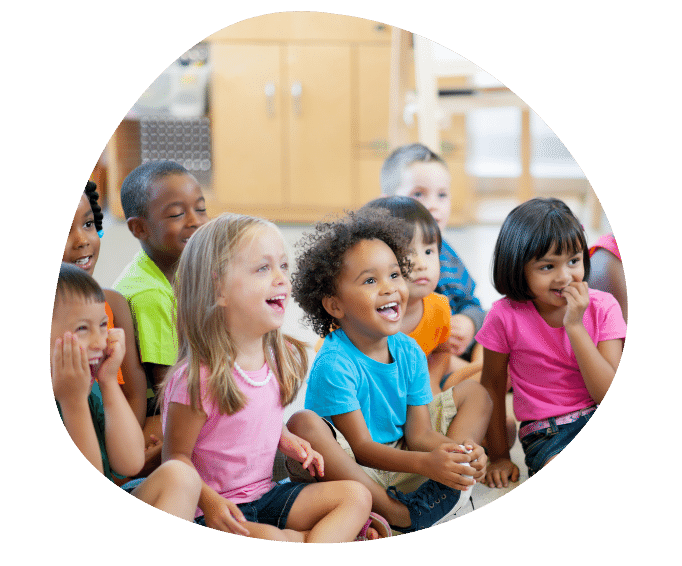 Slide
Registration Open for Grades 3 to 12
Students that are currently in grades 3 to 12 are eligible to participate in the Olympiad.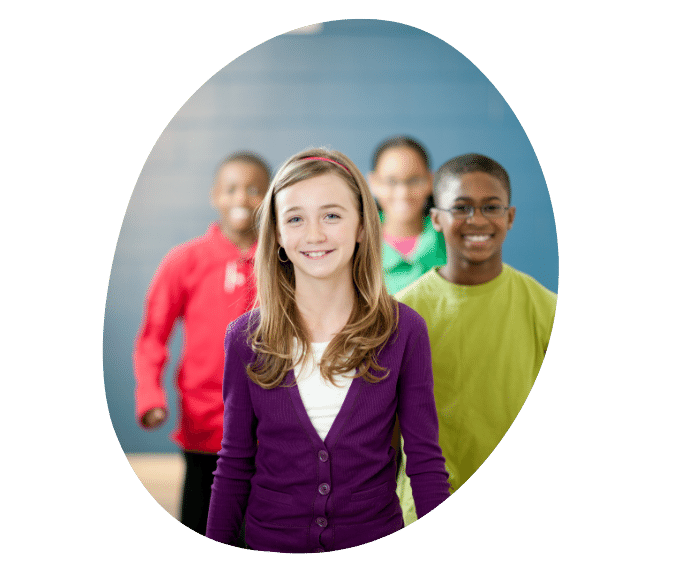 Slide
Let your child learn good manners by watching video lessons that help them learn the concepts easily and have fun learning them.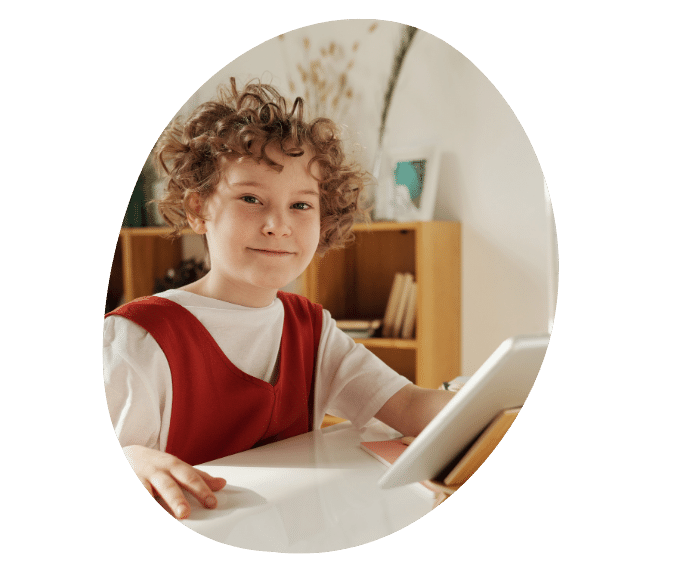 What is the Global Etiquette Olympiad?
GEO is an initiative by the International Centre for Etiquette Research. The objective of the GEO is to encourage good etiquette from a young age. Awareness is key – children are likely to display good etiquette if they are aware of it. Through the GEO program, we provide a structured approach to etiquette.
The curriculum is designed by experts to ensure low cognitive load. The learnings from the curriculum are immediately useable and enrich the learner's life instantly. The progression from one grade to the next is structured in a manner that builds on prior learnings.
The goal of this system is to progressively expose learners to new etiquette related concepts that enrich their lives and empower them to be better global citizens.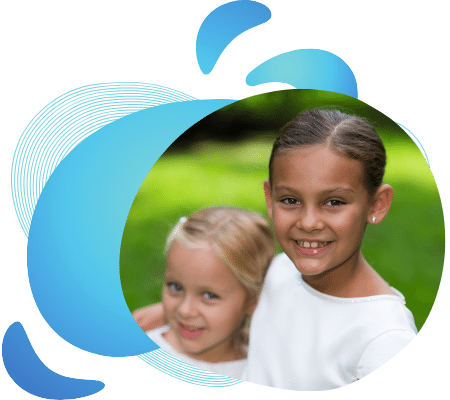 Why Global Etiquette Olympiad?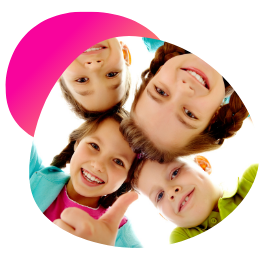 Etiquette is a very important aspect of society life and reflects upbringing and culture. In preparing for this olympiad, children learn important life lessons in good etiquette.
Benefits
Children become more respectful and courteous.
Awareness of etiquette in various situations, helps them become more confident.
They develop a pleasant, cultured and respected personality.
The learnings complement academic education and help the child's holistic development.
The best part of learning etiquette is that your child can start using the learnings immediately.
Parent Feedback on Facebook

Students from Grade 3 to Grade 12
When is the Olympiad Exam?
Within 1 month of registration.
The assessment will be conducted on the online assessment portal. Credentials for the assessment portal will be generated during the registration process.
Assessment Details
This competition is open to students from grade 3 to grade 12.
The assessment is conducted online.
The assessment consists of 25 questions worth 4 points each.
There is no negative scoring.
All questions are Multiple Choice Single Correct Answer (MCQ) questions.
The assessment is timed; the maximum time provided is 30 minutes.
Language of instruction and assessment: English (UK).

Students from Malaysia please click here for registration.
Have a question? Contact us for more information.